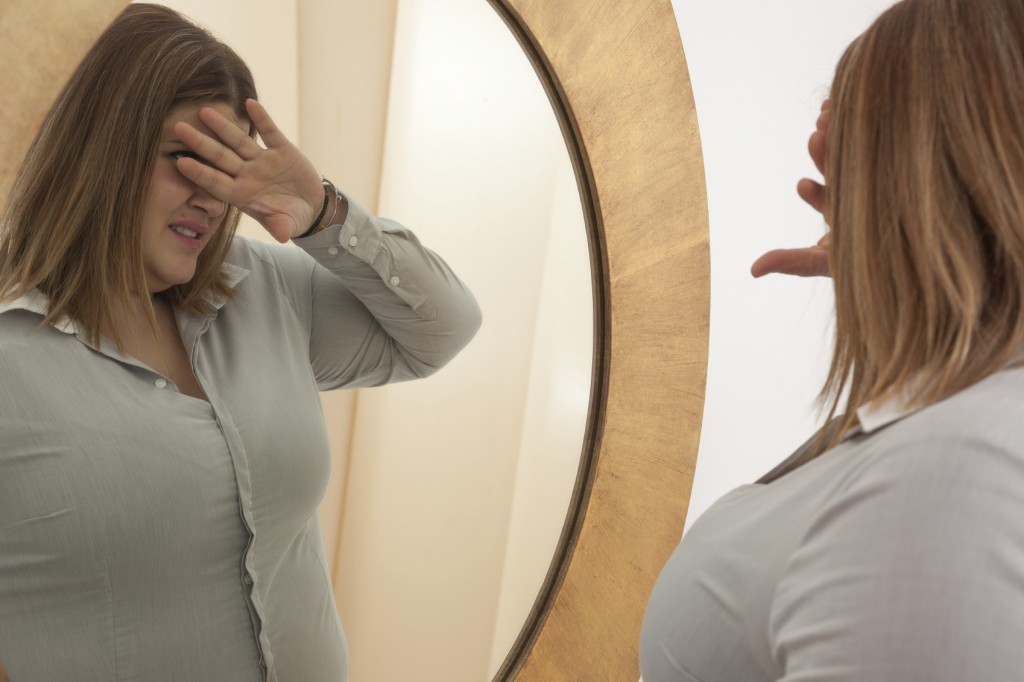 Living in a culture that has limited ideals of beauty, full of constant criticism, judgment, and shaming, our bodies became source of worry and stress even when we are healthy and fully functional.
It is not rare for women to declare in a self-defense:
"I am NOT my body."
"I am so much more than my body so it does not matter how I look."
"I have a body but really it is my mind that matters."
" Not my body, but my love-filled spirit is who I truly am."
From a holistic perspective, You are your Body.
You are also your mind, and your heart, and your spirit.
There are intimately intertwined and constantly communicating with each other.
Our bodies are designed as a source of power, pleasure, and wisdom on our journey through life and denying them is not the solution.
We are trained to judge how our bodies look without ever learning about them.
And I am not suggesting anatomy and physiology textbook, even though that might be useful.
I am suggesting a process of self-discovery and self-understanding.
Once you Understand your Body your attitude will change. 
You will stop want to fix it or control it like a misbehaving child.
You will be engaged with your body and relate to it as an ally instead of an enemy. 
It might take a while to go from denying your body to Loving your Body,
but there is a Hope and there is a Way.
Please consider reading these posts to learn more about the process:
Understanding the Messages of your Body