It is an innate, universal desire in a woman to want to feel beautiful.
As she goes about her day.
As she glances at herself in a mirror.
It gives her natural pleasure when her beauty and self-confidence are tastefully acknowledged – at an appropriate time and in an appropriate way.
At the same time, she is fully entitled to times when she feels and looks far from her best. Because she is a human being and life can be beyond challenging, testing her in an unpredictable ways. And no matter what state she is in, she is meant to be appreciated and loved for who she is.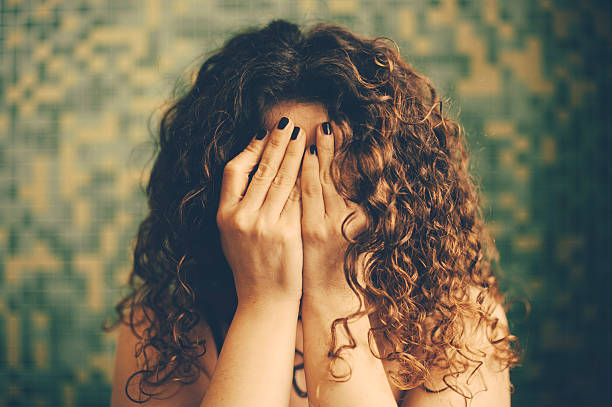 But what if a woman goes years without feeling beautiful?
What if most of the days she passes a mirror she detests her reflection?
What if it has been weeks since she was acknowledged for her loveliness?
What if it has been months since she felt any excitement about walking into her closet to pick an outfit?
What if it has been years since she felt the pleasure of being in her own skin?
And what if she never felt that spark of Her Authentic Beauty – Her Unique Identity while in a social setting?
IT DOES NOT MATTER. Every Woman Still Got It. YOU GOT IT.
Whether you have lost touch with your loveliness several years ago, or you feel you have not found it yet,
IT IS IN YOU.  IT ALWAYS WAS, IS, AND WILL BE.
And Woman's Yoga practice is a way to Awaken this powerful force in you.
You will start clearing away anything that is obstructing it and get in touch with the essence of your Beautiful Self like never before.
Once you experience this BODY-HEART-MIND process, it will always stay with you.
No experience necessary.
*If you are having any health issues, please check with your doctor first before attempting any physical activity.